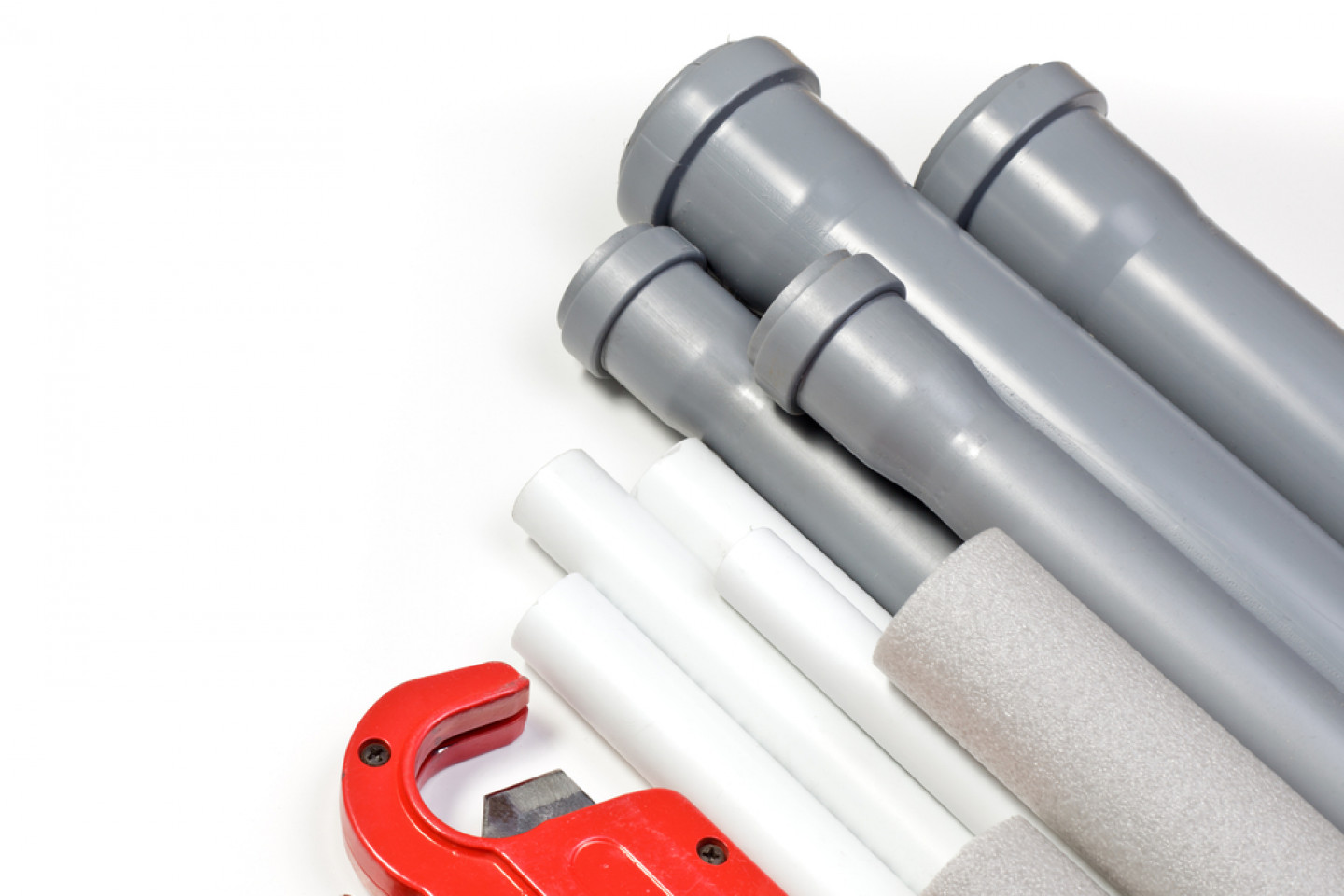 We'll Find and Stop That Pesky Leak With A Sewer Camera Inspection
Request leak detection services from a Byhalia, Hernando or Holly Springs, MS plumber right away. We also proudly serve Desoto County, and all throughout the Greater Mid-South Area.
If you've recently noticed a leak in your floor or wall, time is of the essence. It's important to get it fixed as soon as possible in order to minimize the damage. Fortunately for residents of Byhalia, Hernando, Holly Springs, MS, Desoto County and the Greater Mid-South Area, Progressive Plumbing Services offers sewer camera inspection and leak detection services.

We work with both commercial and residential clients to locate and stop leaks effectively. We can even offer advice on how to prevent future problems. Don't wait until the problem worsens to schedule an appointment with an expert plumber.